The influence of the far right in Ireland is growing as tech companies, particularly X – formerly known as Twitter – fail to enforce their own guidelines against misinformation and hate speech, according to a new wide-ranging study of Irish online communities.
Researchers from the Institute of Strategic Dialogue (ISD) analysed 13 million posts from 1,640 accounts over the past three years and found misinformation is growing across all platforms, having originally coalesced around the Covid-19 pandemic.
The study, which was funded by the European Media and Information Fund, examined the spread of disinformation (information shared with the specific purpose of deception) and misinformation (information spread regardless of an attempt to mislead) by far right and conspiratorial figures in Ireland.
It found the pandemic brought together diverse groups, such as right-wing extremists, anti-vaccine campaigners and new age spiritualists, around various conspiracy theories relating to Covid-19.
These links "didn't disappear when the pandemic was declared over", said researcher Aoife Gallagher.
Many of those involved in spreading false information about the pandemic have moved on to targeting refugees and asylum seekers and the LGBT community, who they regularly portray as "groomers" or a danger to children.
The word "groomer" was mentioned in 3,544 posts which were shared 2.58 million times, during the research period.
There was also an explosion in the use of the term "plantation" in November 2022 at a time of nationwide anti-immigration protests. The term is typically used by far-right activists as a pejorative for inward migration from poorer countries.
X is by far the most active platform for the spreading of false information. Researchers identified 1,158 accounts that posted 11.7 million tweets between January 2020 and April 2023.
Most of these accounts were created after 2020. There were spikes in the creation of new accounts in line with certain events, such as the increase in anti-immigration protests in November 2022 and the takeover of the platform by billionaire Elon Musk last year.
ISD, a London-based anti-extremism think tank, said a spike in account creation "can sometimes be an indicator of co-ordinated activity".
X was asked to comment but there was no reply to queries on Sunday.
Mr Musk has stripped out many of the platform's guardrails against false information and hate speech. He is facing an advertiser boycott after appearing to endorse an anti-Semitic conspiracy theory last week.
In their report, Uisce Faoi Thalamh: An Investigation into the Online Mis- and Disinformation Ecosystem in Ireland, researchers found a small number of Irish accounts were responsible for an outsize proportion of activity.
"Of the accounts analysed, the top 50 most prolific accounts were responsible for over 35 per cent of the total content, and the top 10 for over 14 per cent of the activity," ISD said.
Russia's full-scale invasion of Ukraine in February 2022 saw a spike in the sharing of conspiracy theories about the war. These largely echoed pro-Kremlin disinformation, such as claims the Kyiv Government is run by Nazis and the conflict was instigated by Nato and the West.
"These narratives also aim to downplay the severity of the war and fuel animosity towards Ukrainian refugees by suggesting they receive preferential treatment over the local population," ISD stated.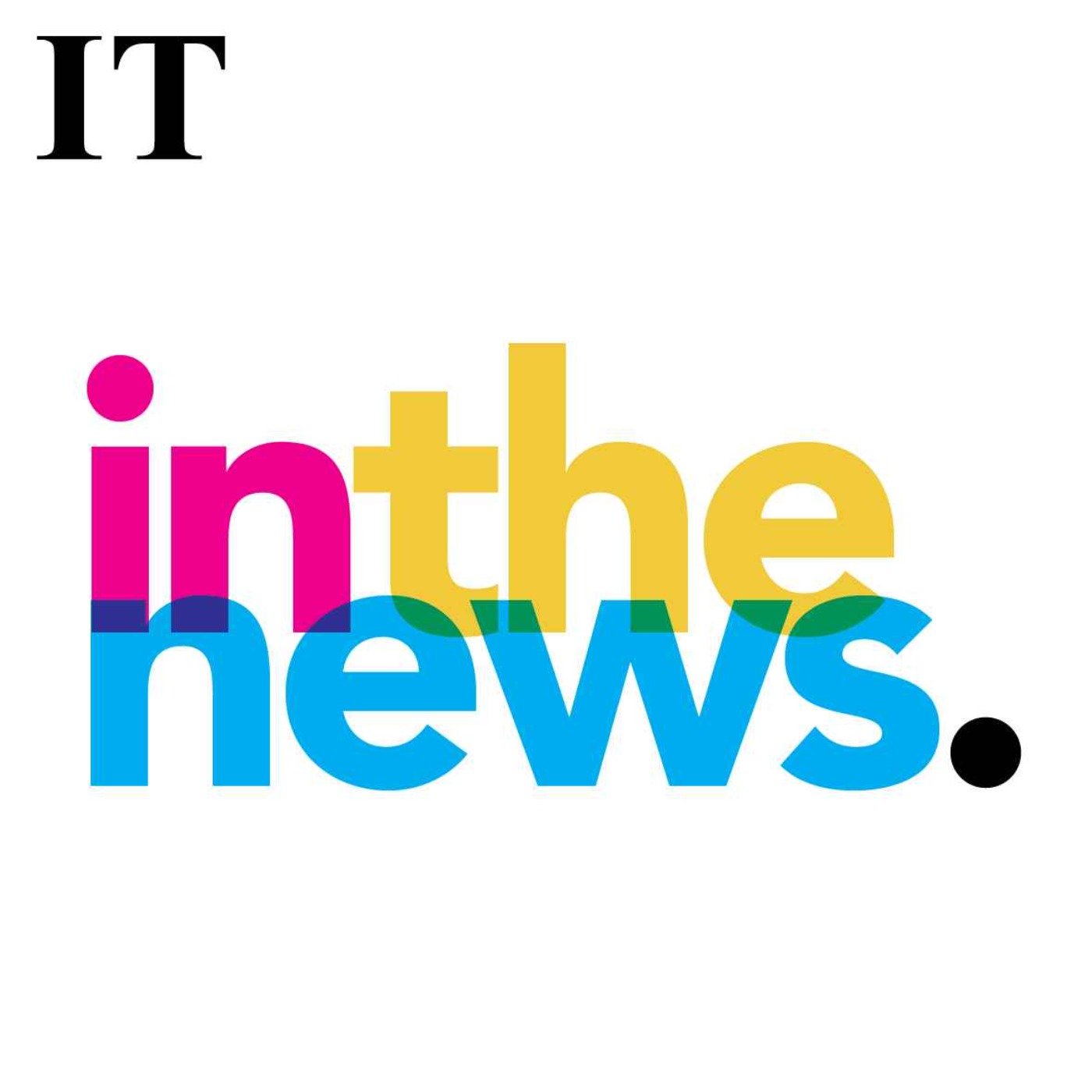 "We need guns and men" - inside the group chat of Ireland's new far right party
Irish politicians were regularly targeted by misinformation and disinformation accounts. The most frequently mentioned were Taoiseach Leo Varadkar (43,435 mentions), Tánaiste Micheál Martin (22,301 mentions) and Minister for Health Stephen Donnelly (15,769 posts).
Politicians were the targets of "threatening and violent rhetoric" in relation to measures to curb the spread of Covid-19, the influx of asylum seekers and the teaching of LGBT issues to children.
Researchers also found climate change is becoming a much more common topic of discussions with this ecosystem. Efforts are made to trivialise the impacts of climate change while "far-right political figures often exploit climate discussions to position themselves as the 'true defenders' of rural interests", ISD stated.