Emissions per capita in Ireland are more than a fifth higher than the EU average because of agriculture, according to a report by the Central Bank.
The regulator published three reports on Monday outlining "key climate risk channels" for the Irish economy, covering both the likely impact and challenges for the economy as a whole and for the financial sector.
The "Climate Observatory" report provided an update of the State's main climate-related metrics. It noted that "by global standards, Ireland is an emission-intensive economy".
The State's CO2 emissions per capita in 2020 was 6.8 tonnes, it said, which was 23 per cent higher than the EU, 47 per cent higher than the UK, but 48 per cent lower than North America.
Four sectors accounted for 83 per cent of Irish greenhouse gas emissions; agriculture (38 per cent), transport (18 per cent), energy (17 per cent) and residential (11 per cent).
The State's relatively high national emissions in the EU was primarily due to high levels of agricultural activity, it said, noting that 74 per cent was generated by livestock. In addition, agricultural emissions rose by 14 per cent between 2012 and 2022 "due to livestock expansion".
Since 2010, total livestock numbers have risen by 17 per cent, with increases highest for dairy (increase of 50 per cent), followed by sheep (increase of 29 per cent) and non-dairy cattle (increase of 2.7 per cent)
Under the Environmental Protection Agency's "existing measures" forecast, agricultural emissions would decline by just 2.8 per cent between 2022 and 2030, the Central Bank said.
However, if the Government's Climate Action Plan is fully implemented, emissions will decline by 19 per cent, "a mitigation target that is lower than other sectors".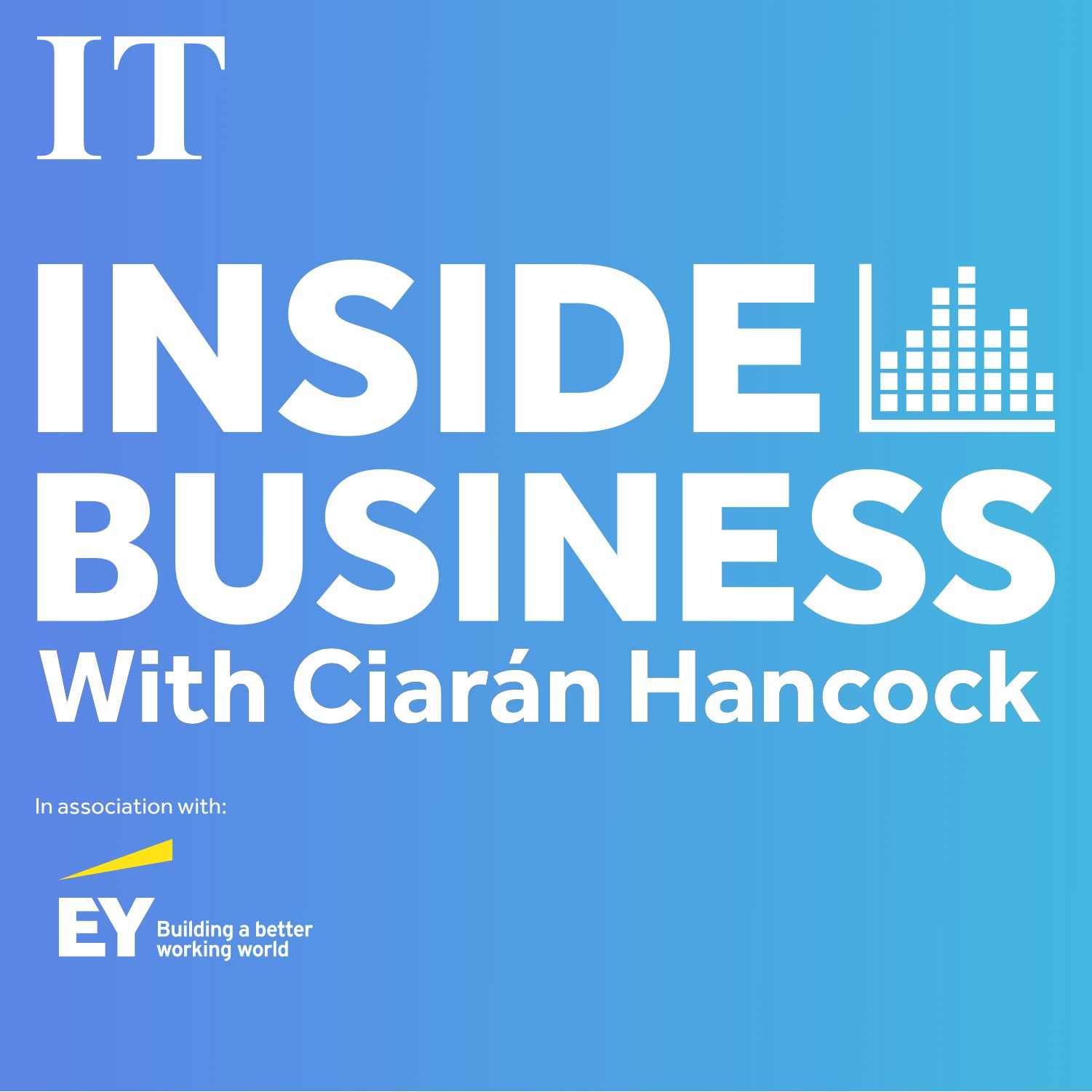 Will a new direction for RTÉ ensure the broadcaster's long-term future?
The report said the main source of household emissions were generated from liquid fuels (household heating oil) and gas, which together account for 79 per cent.
Household emissions have, however, declined considerably since 2012 (by 19 per cent) and would decline by 40 per cent by 2030 under the Climate Action Plan.
The State had the second highest corporate exposure to coastal flooding in the EU behind the Netherlands. In other words, the second highest share of corporate loans, debt securities and equities located in areas susceptible to coastal flooding.
The report also noted that the State had the second highest "export-related emission intensity" in the EU in 2021.
"There is considerable uncertainty regarding the magnitude and timing of climate risks in the coming decades," the Central Bank's latest climate observatory report warned.
"While global damage-limiting emission and temperature targets are clear, the speed and depth of future technology investment (energy efficiency and low-emission fuels) is uncertain," it said.
"There is, however, clarity on the global long-run intertemporal trade-offs associated with the transition to net zero: the reduction in climate/weather related damages post-2050 will significantly outweigh the costs of reaching net zero pre-2050," it said.